CNC Plasma Cutting
With our current setup we are capable of cutting up to 2" thick plate.
We have a plasma head, and also a torch head.
Travel length on the table is 40' and is 10' wide.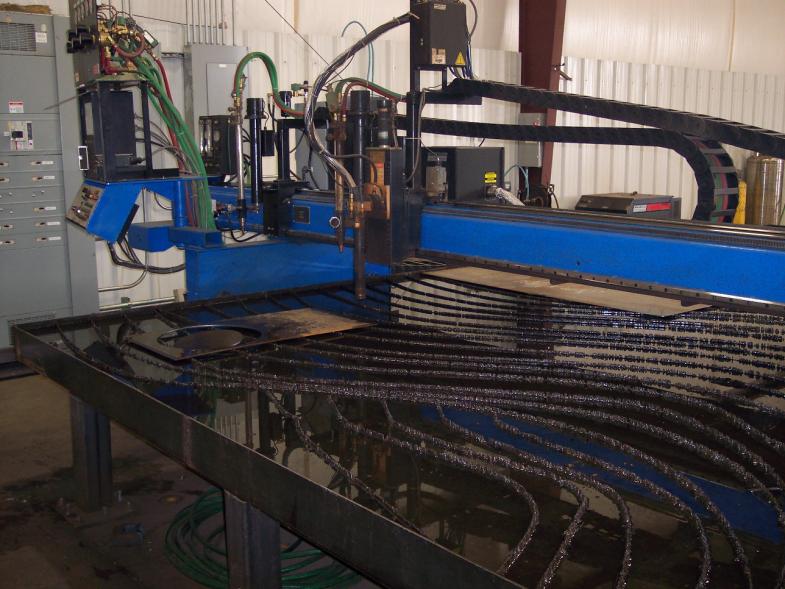 Bending and Rolling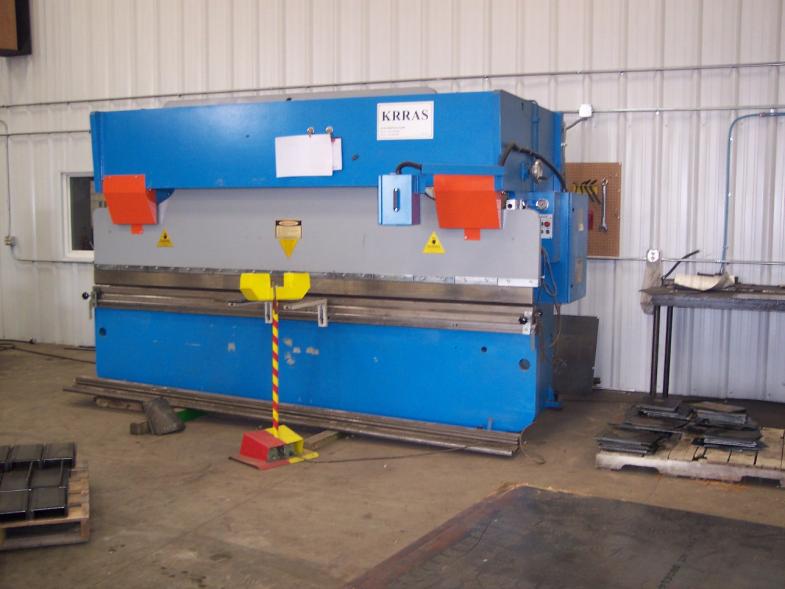 The length of our dies are 12'. Large parts may have to be cut in 10' sections to fit into the press break and then be welded together.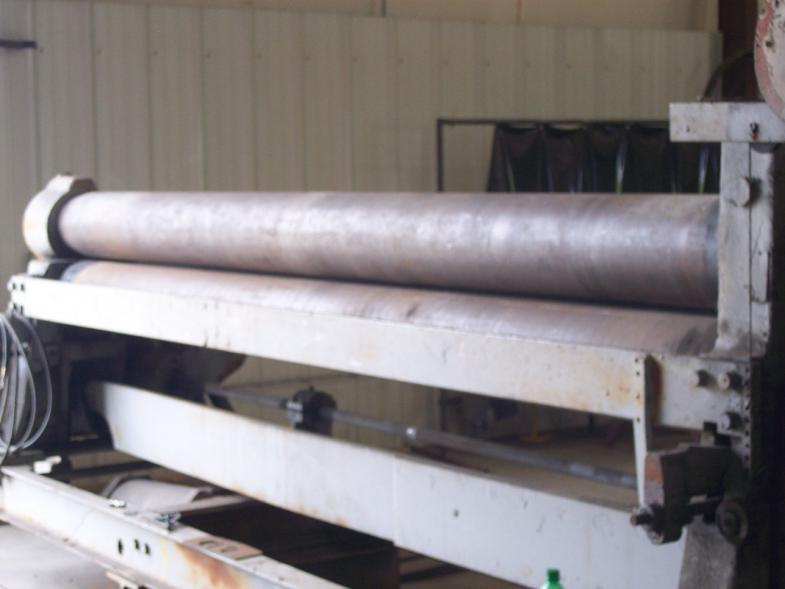 Our plate roller can handle sheets up to 12' wide.

Machine Shop
We currently have 2 horizontal mills, a Hurco CNC horizontal mill, and also a lathe.
We also have the capability for outsourcing to other machine shops. If we can't do it, we can get you in touch with someone who can.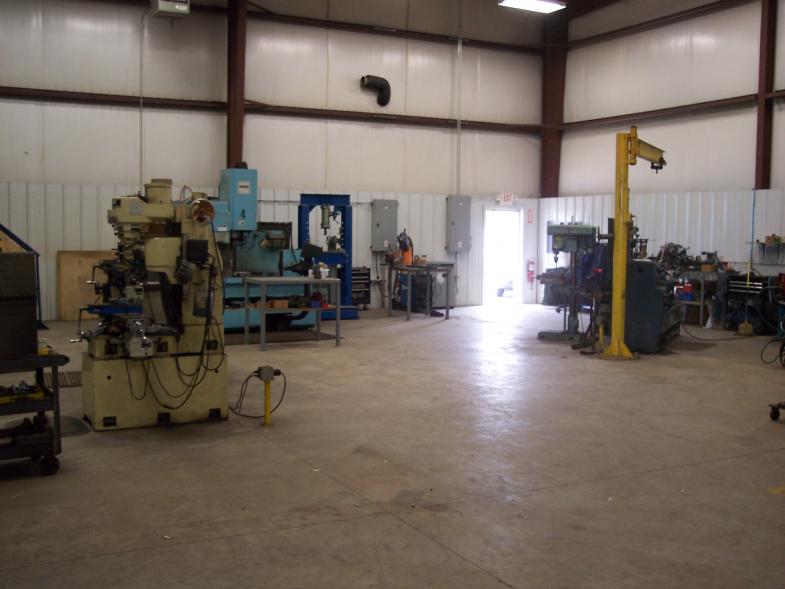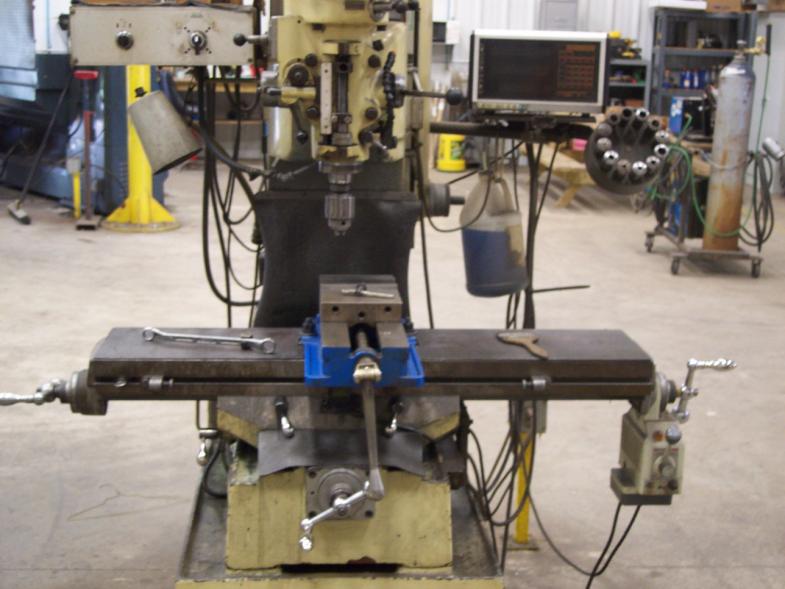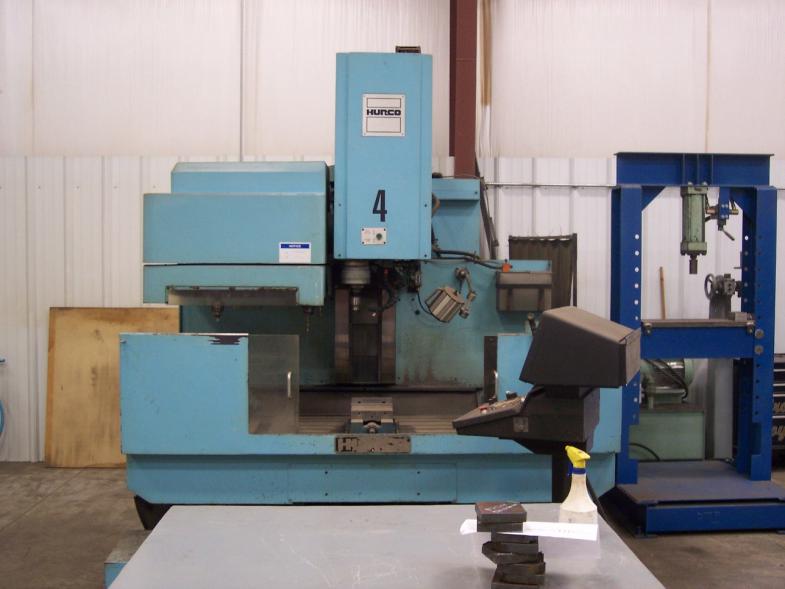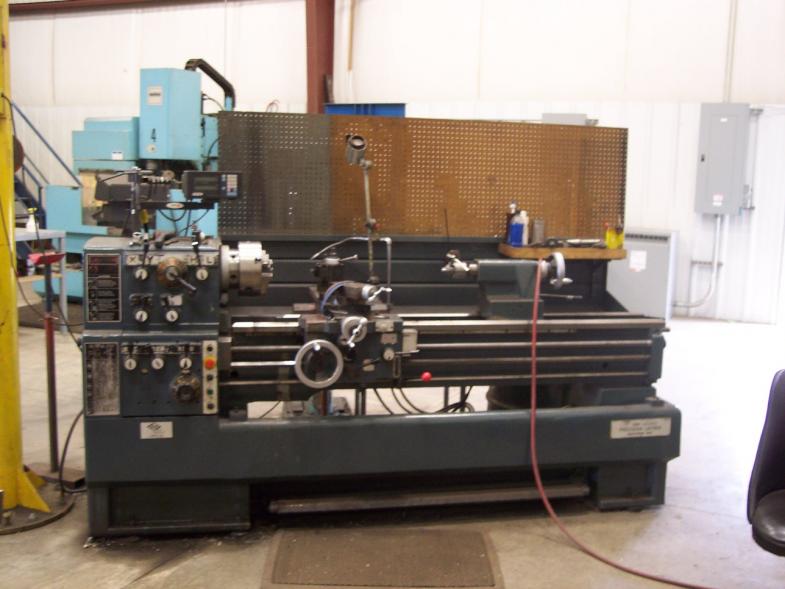 Welding
We have the capability of welding carbon steel, stainless steel, and aluminum.
We have both MIG and TIG welding capabilities and also stick welding capabilites.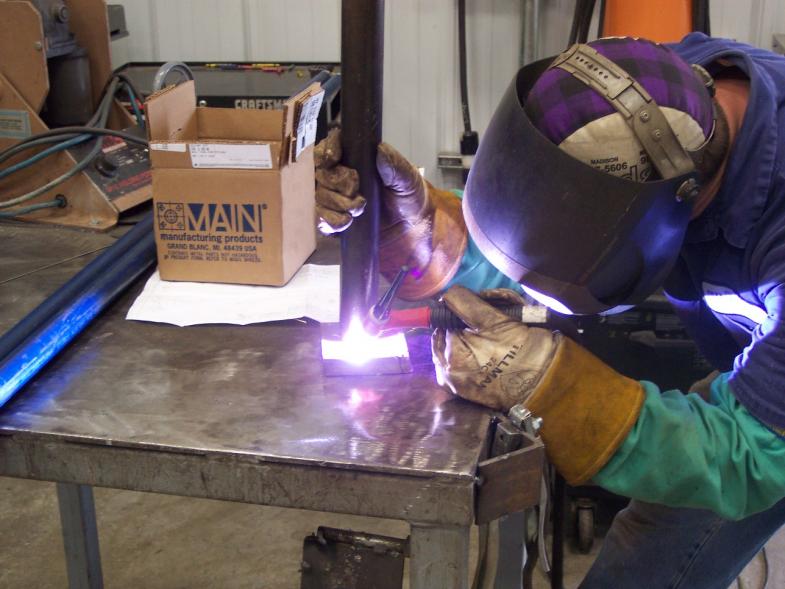 Portable Welding and Service Work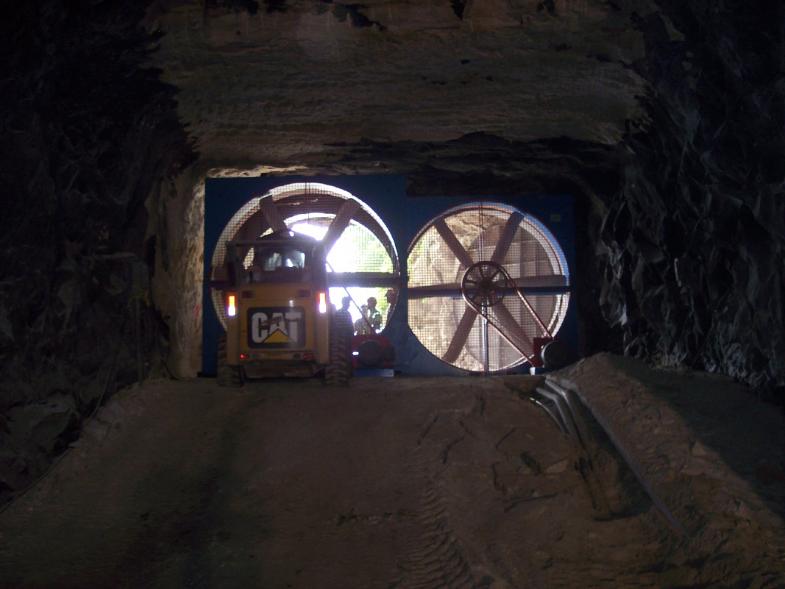 Most of our service work is done using stick welding, but we do have the capabilities for portable MIG and TIG welding.

CAD Design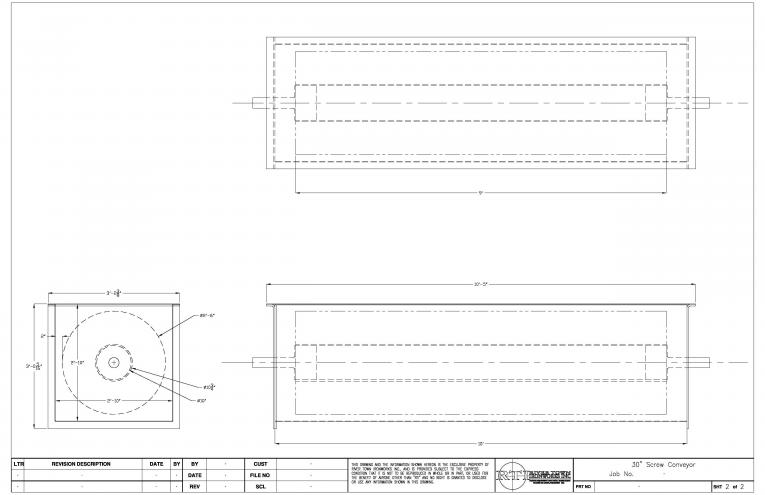 We can help you in designing your equipment, or even just update your drawing from pen and pencil to a cad drawing.